The holidays are fast-approaching, and with that, while Naomi and I try to make every moment special for our boys, we know the deadline is right around the corner. So while we are almost in a panic with to-do lists (or to be more precise, our to-buy list), we are making sure we slow down and enjoy the moment. 
That's easier said than done, right? But a big part of enjoying this time of year is making our home more comfortable and cozy. So I've partnered with my friends at Sengled this year to warm up our home for the holidays. Easy to install and rated to last 22 years, began using the Sengled Element to control lights around our home using the Sengled App from my phone. And being that the bulbs integrate with Google Home and Amazon Echo, giving me a smart-lighting solution for our entire home, the tech geek that I am couldn't wait to try this!
Installing the bulbs was no different than your every day light bulb. The hookup to the wifi network, a breeze as well. Then the fun part, seeing what the Element was capable of.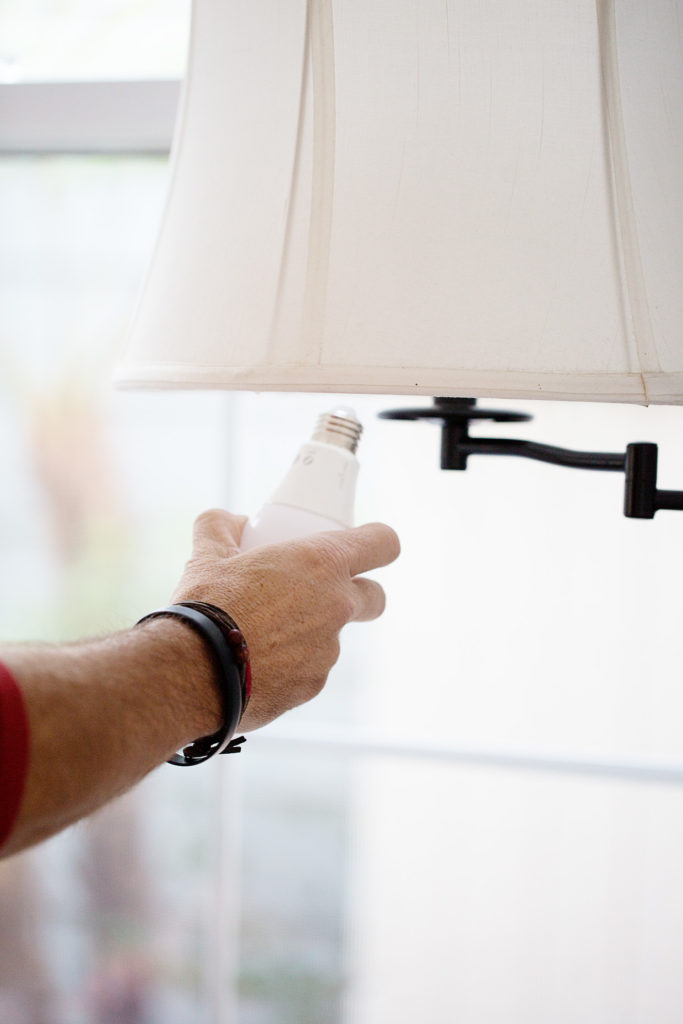 A really fun part for me was scheduling each light to turn on and off according to my schedule. A little brighter in the morning, off mid- day when the house is well-lit from the sun, then a little dimmer and cozier in the evenings as we read or write. Once I had several Element bulbs set up around the house, Naomi began to understand why I was so excited about these.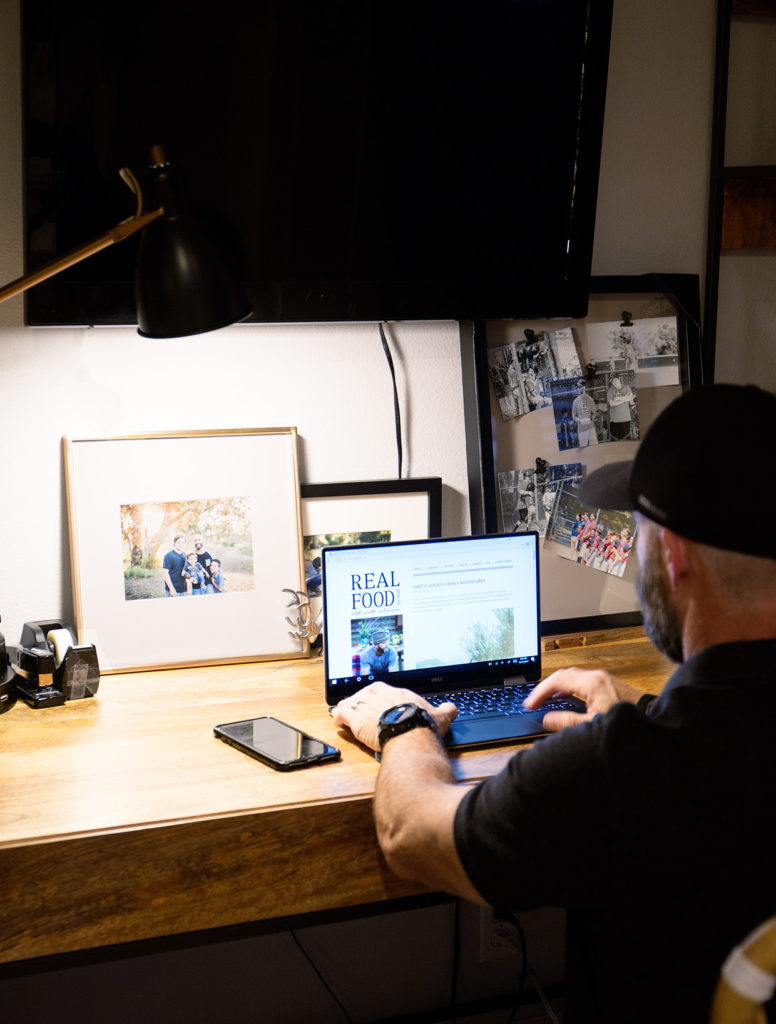 When I'm working at my desk and feel my eyes straining, I simply pull up the app and adjust the lighting. Simple as that. And then I attempt to spend time reading with my 5th grader as my 3 year old son does his best to do the same. While we laugh at his attempts to sit still, we adjust the living room lighting to get the perfect setting for us all to enjoy the moment, which is what this time of year is all about for us. And being that we can control lighting from our phone, that means no more kids clinging to me as we walk into a dark home. Although I admit, I love little moments like that.
And another huge plus for me! I have 8 siblings, and knowing that there are only something like 10 shopping days left, this is the ultimate and useful gift for every family, giving them the opportunity to light up their homes according to their moods and lifestyle.