It's not often that I depart from fried eggs for breakfast but last week the boys had a muffin request and this is what happened: Morning Glory Muffins that are kid approved. Who am I to deny them them a "veggie" muffin?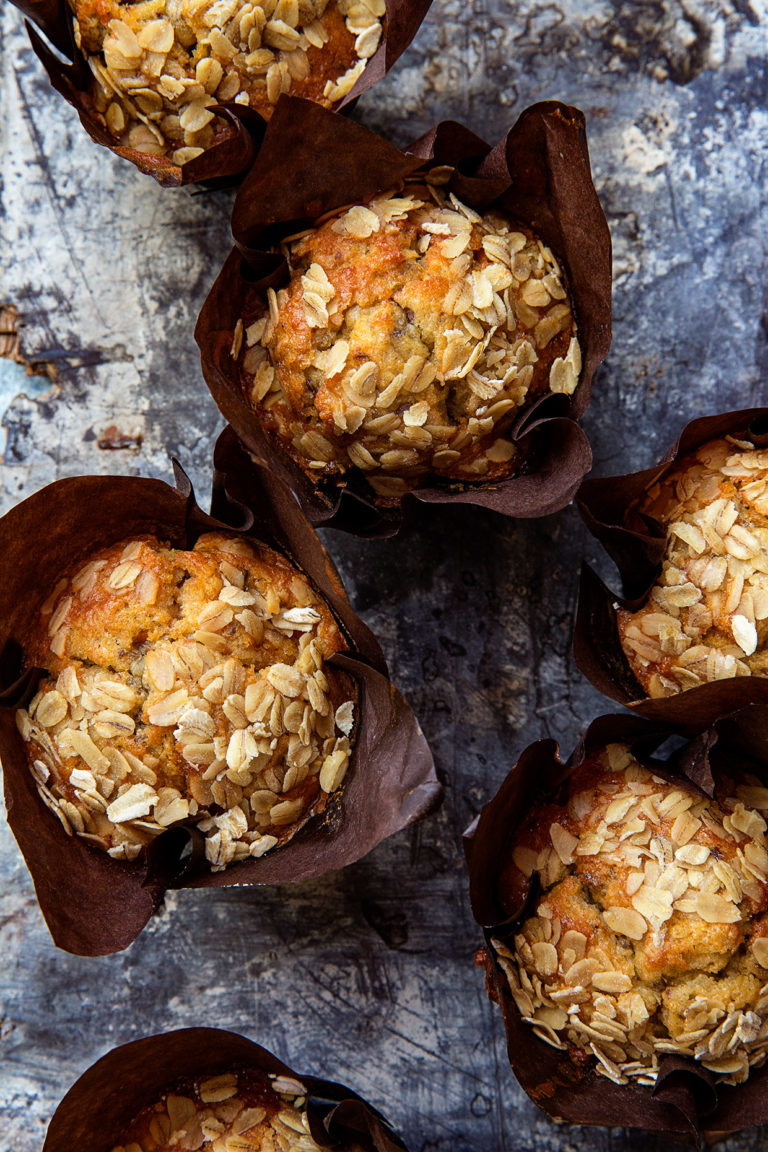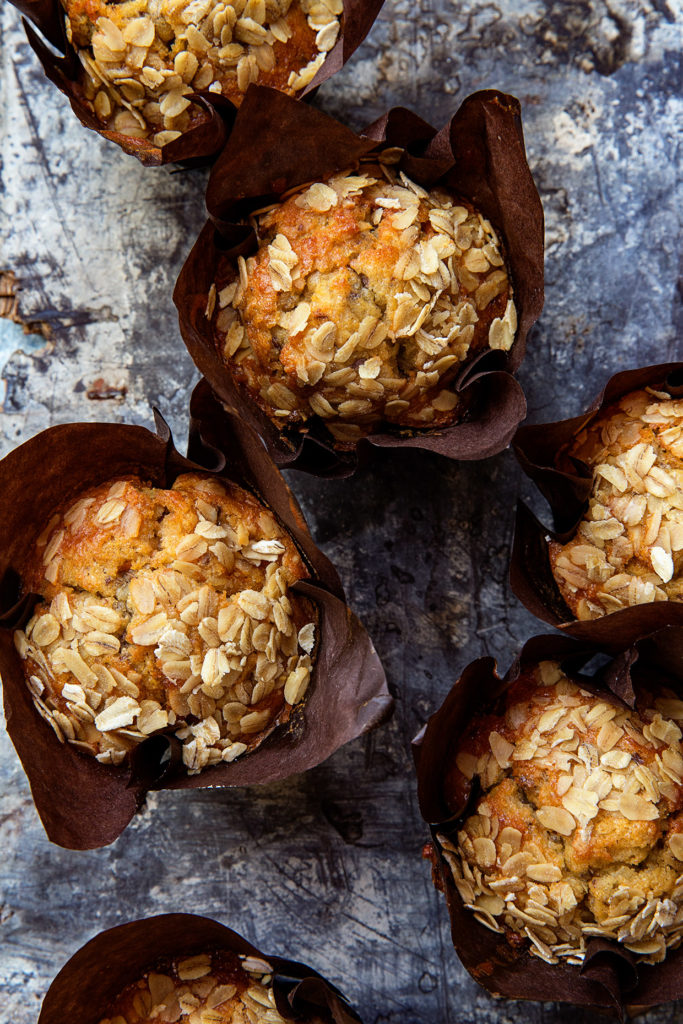 You can't argue that, right?  I  mean, look closely and you'll see: carrots, coconut, raisins, nuts — all kinds of good stuff through out. 
That is unless you are a picky-eating toddler, who ate all around the raisins. I'm hoping that I don't have a second picky eater. My first one is not just picky, he's extremely picky and I'm sure I did all the wrongs things in an effort to divert it. If anyone has any suggestions for picky eaters, I would love to hear them in the comments. And before you ask—yes, he's picky beyond just the raisins in these muffins, that is just a small sampling. And a reminder to nix the raisins in these "veggie" muffins next time.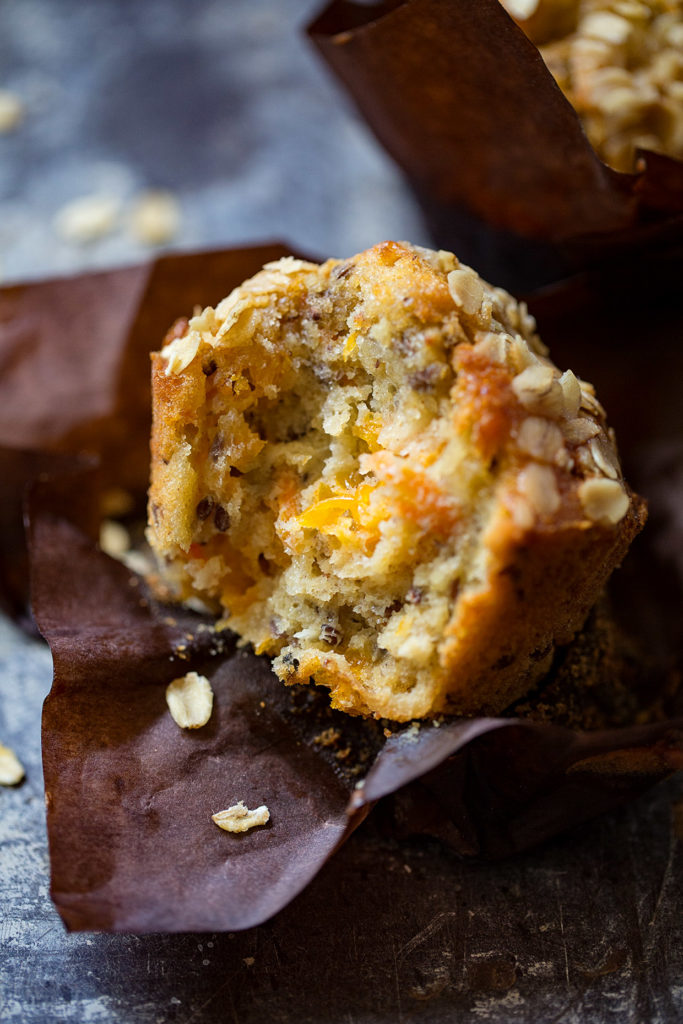 Yield: 12 muffins
Morning Glory Muffins
Ingredients
1/2 cup raisins
2 cups all purpose flour
1 cup brown sugar
2 teaspoons baking soda
2 teaspoons ground cinnamon
1/2 teaspoon ground ginger
1/2 teaspoon salt
2 cups peeled and grated carrots
1 large tart apple, peeled, cored, and grated
1/2 cup shredded sweetened coconut
1/2 cup chopped walnuts
3 large eggs
2/3 cup vegetable oil
2 teaspoons vanilla extract
1/4 cup orange juice
Instructions
**Recipe adapted from King Arthur: http://www.kingarthurflour.com/recipes/morning-glory-muffins-recipe **
Heat oven to 375°F. Line a 12-cup muffin tin with paper and lightly spray the insides of the papers with non-stick spray.
In a small bowl, cover the raisins with hot water, and set them aside to soak while the rest of recipe is assembled.
In a large bowl, whisk together the flour, sugar, baking soda, spices, and salt. Stir in the carrots, apple, coconut, and walnuts.
In a separate bowl, beat together the eggs, oil, vanilla, and orange juice. Add to the flour mixture, and stir until evenly moistened. Drain the raisins and stir them in.
Divide the batter among the wells of the prepared pan (wells will be nearly full).
Bake the muffins for 25 to 28 minutes, until domed and a cake tester inserted in the center of one of the inner muffins comes out clean.
Remove from the oven, transfer pan to a wire rack. Let muffins cool for 5 minutes in pan, then remove muffins from pan.