You know what it's like on Halloween—rush, rush, rush. With all the excitement and getting the kids costumed-up and to the dinner table it's like herding cats.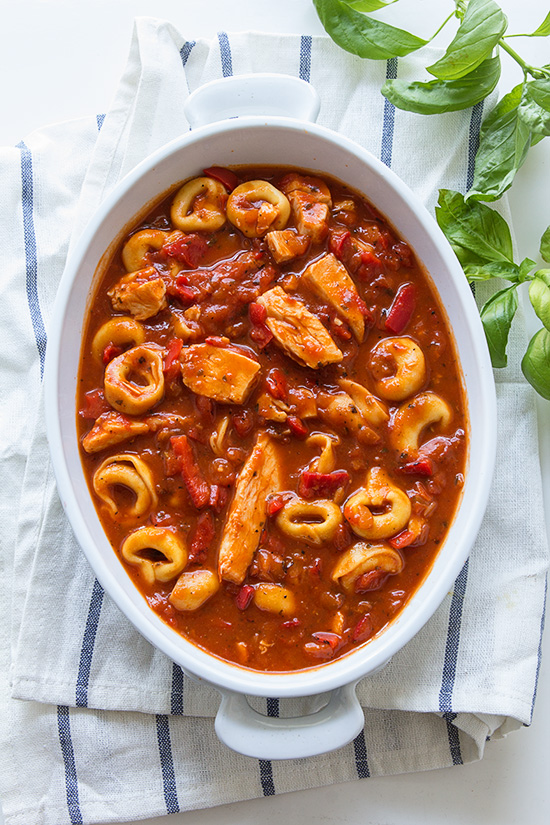 But this year, I have a two-fold dinner hack to get everyone to the table in less than 20 minutes: (1) Order dinner from Schwan's Home Delivery, they have over 350 high-quality, home-style foods, so you have plenty to choose from. (2) Have your kids do the cooking—yep, easy enough since all the meals are fully prepared and flash frozen.
Don't worry if you have picky eaters or your diet requires different needs, Schwan's has a little something for everyone. They offer classic meals to meals for special diets like: heart-healthy, gluten-free, vegetarian, organic, sugar-free to low-sodium. And of course, they offer everything from main dishes to sides, snacks and appetizers, desserts to breakfasts and beverages. See what I mean—they have all your meal needs handled.
To keep things simple and easy, there's no membership, no minimums and no contracts. Here's how it works: Shop Schwan's online, place your order and then choose your delivery date and time window—so easy! There is even a rewards program so you can earn up to 5% back on future orders.
All that said, this year I've ordered the Chicken Marinara Tortellini Skillet Meal for dinner. The skillet meals are a favorite with my little guy Cole because he likes to prepare them. I'm all for it, since not only does it give him a sense of contributing to dinner but it's a great way to get him acclimated in the kitchen—win, win!
Now that you are in the know, I'd love to know what are some of your favorites or what you are looking forward to trying. Shop their catalog here and then comeback and share with the rest of us in the comment section.
And to read the rest of this Halloween dinner post, click the jump here!
This conversation is sponsored by Schwans. All opinions and text are my own.