This post has been sponsored by Angels Envy. All thoughts and opinions are my own.
There are all kinds of tricks to making the perfect bourbon cake. Things like making sure you use a high-quality bourbon like Angels Envy Bourbon Finished in Port Wine Barrels.
This year for Father's Day, the boys and I will be making this cake for my dad. A man who over the years, has taught me more than a few lessons in life, but the one that if you ask my siblings and me what stuck out the most to us a kids and we would all answer: his letters.
Through the years, I've learned to pass on this art of handwritten letters with my kids. While they may not be able to go pen to paper like my dad with his perfect penmanship—you know, the kind you can tell was honed through the years absent a keyboard—they are starting off with handmade cards.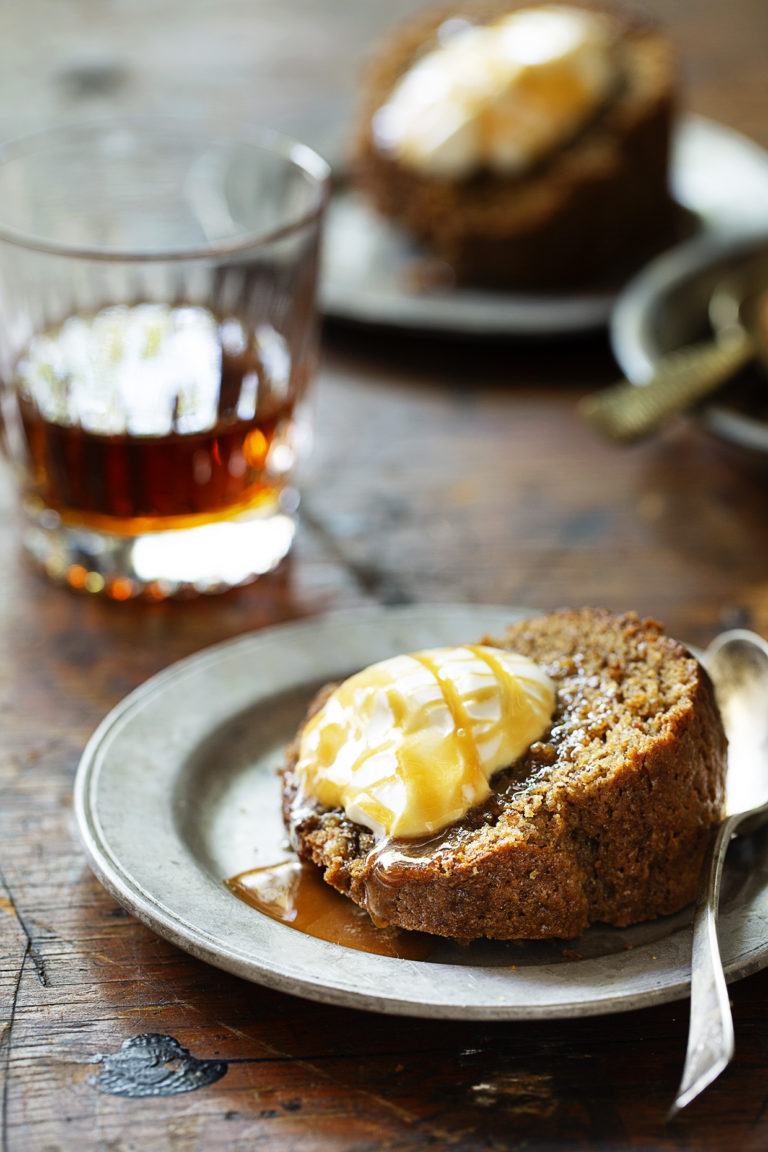 So to accompany this cake we will making for him, they will also be enclosing their own homemade cards with handwritten words to him.
I can't wait to share this cake with my dad and a glass of Angels Envy.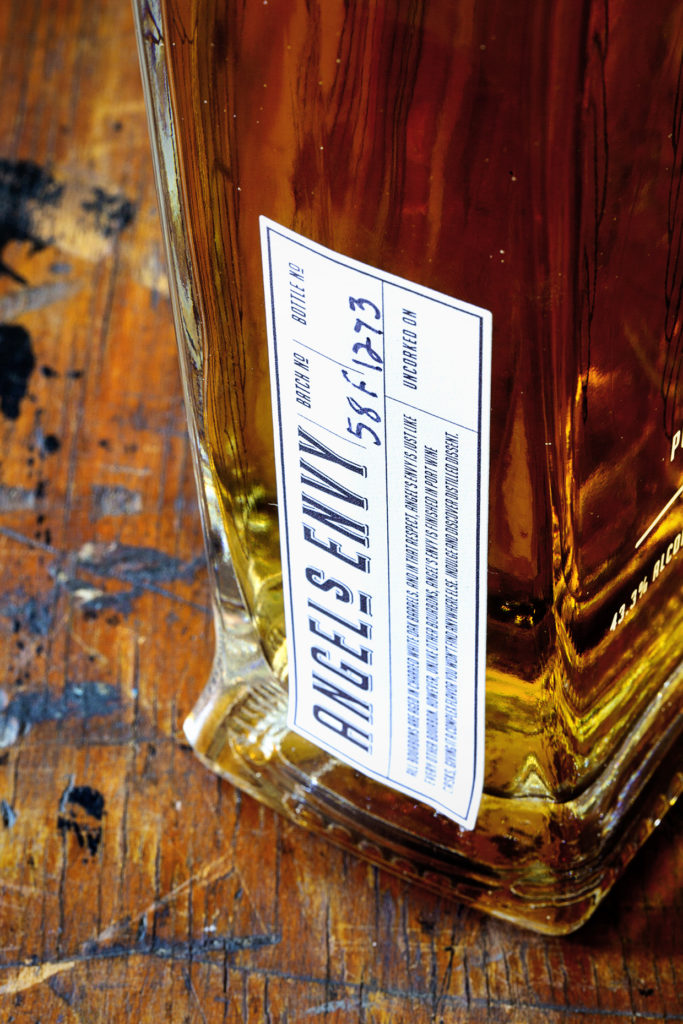 To get started on this recipe:
Head over to

AngelsEnvy.com

to find out where you can buy.
For the pecans in the recipe, don't forget to toast them. The toasting draws out the flavors.
You can finish the cake with bourbon infused whipped cream or a simple glaze.
Yield: SServes 8-10
Bourbon Bundt Cake
Ingredients
2 1/2 cup flour
2 1/4 cup packed brown sugar
1/2 cup toasted pecans, pulverized to a crumb
1 1/2 teaspoons baking powder
3/4 teaspoon baking soda
1/2 teaspoon salt
3 tablespoons of Angels Envy Bourbon
1 tablespoon vanilla extract
3/4 cup vegetable oil
1/2 cup unsalted butter, browned and cooled
4 large eggs room temperature, lightly beaten so eggs are broken up and combined
1/2 cup milk
1/2 sourcream
Instructions
Heat oven to 350 degrees F. Grease 14 cup bundt cake pan.
In a large bowl, whisk together flour, brown sugar, pecans, baking powder, baking soda and salt. Set aside.
In a large bowl whisk together bourbon, vanilla extract, vegetable oil, butter and eggs. Add in milk and sour cream and whisk to combine. Add the wet ingredients to the dry ingredients and mix until moistened and no lumps remains.
Pour the batter into the prepared bundt pan. Bake at 350 degrees until cake is golden brown and when a cake tester inserted in the center is free of wet batter (a few moist crumbs are okay), about 55-65 minutes. Remove from oven and set aside to cool for 10 minutes before turning out cake onto a wire rack to cool completely.