*This is a sponsored post in collaboration with Perdue. All thoughts and opinions are my own.
Remember this post when I discussed having a front row seat to Perdue's Animal Care Summit? Well now, I'm back to share a few more specifics and a few fun and interesting facts.
We have a lot of choices out there when it comes to what kind of chicken we want to feed our family. These days, like most of you, I not only want to know where my food comes from, but I also want to know who it comes from. With that I'm proud to say, I've partnered with Perdue to share a few things they are doing differently to enrich the lives of their chickens.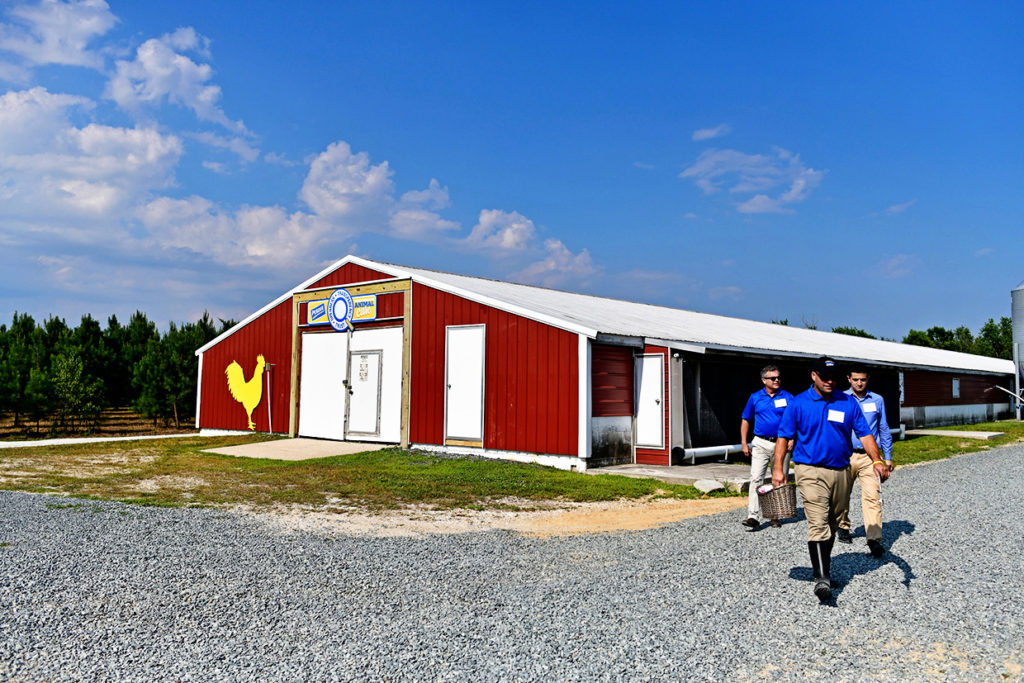 Perdue and their farmers are changing the way they raise chickens. They are going beyond what chickens "need" to give their chickens what they "want". That means they are carving a path towards creating a better chicken atmosphere, one that provides a comfortable environment where chickens can express their natural animal behavior and live a healthy life.
One that incorporates the following five core freedoms for its chickens:
Freedom from hunger and thirst
Freedom from discomfort
Freedom from pain, injury or disease
Freedom to express normal behavior
Freedom from fear and distress
It's their commitment to animal care to create a healthier chicken. Along with that they are also committed to delivering:
Chickens that follow a no-antibiotics-ever protocol—fun fact: to help ensure the chickens stay healthy, Perdue uses natural supplements likes oregano and thyme.
All Perdue chickens have a vegetarian diet—no animal by-products in their feed.
I'm all about companies like Perdue. They are doing it the right way, the way that responsibly produces safe, high-quality affordable food. All the more reason why I'm proud to be a Perdue partner.