Disclaimer: This post is sponsored by California Raisins.
Now that we are all cooking more than ever, fast and easy recipes like this are a must.
This one comes together in minutes and is highly versatile. You can of course make your own cauli rice by running a head of cauliflower against a grater or by it rice-d. Alternately you can even swap that out for any grain of your choice. The apricots can be swapped for any fruit or veggie that is in season.
The California Raisins are however, non-negotiable. They are the secret sweet hit to this recipe. These little flavor bombs are a family favorite when it comes to snacking, but they are also the quiet star here.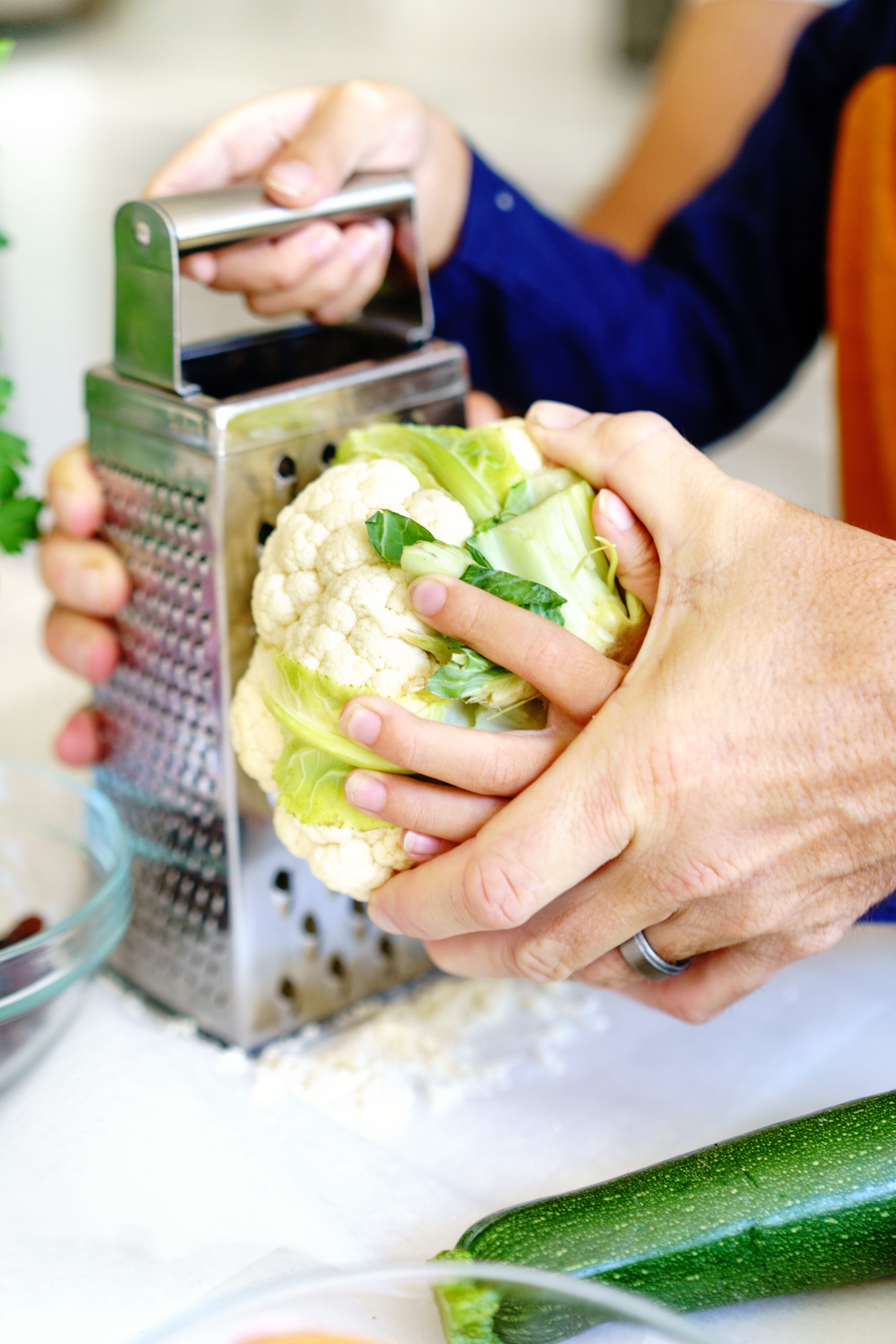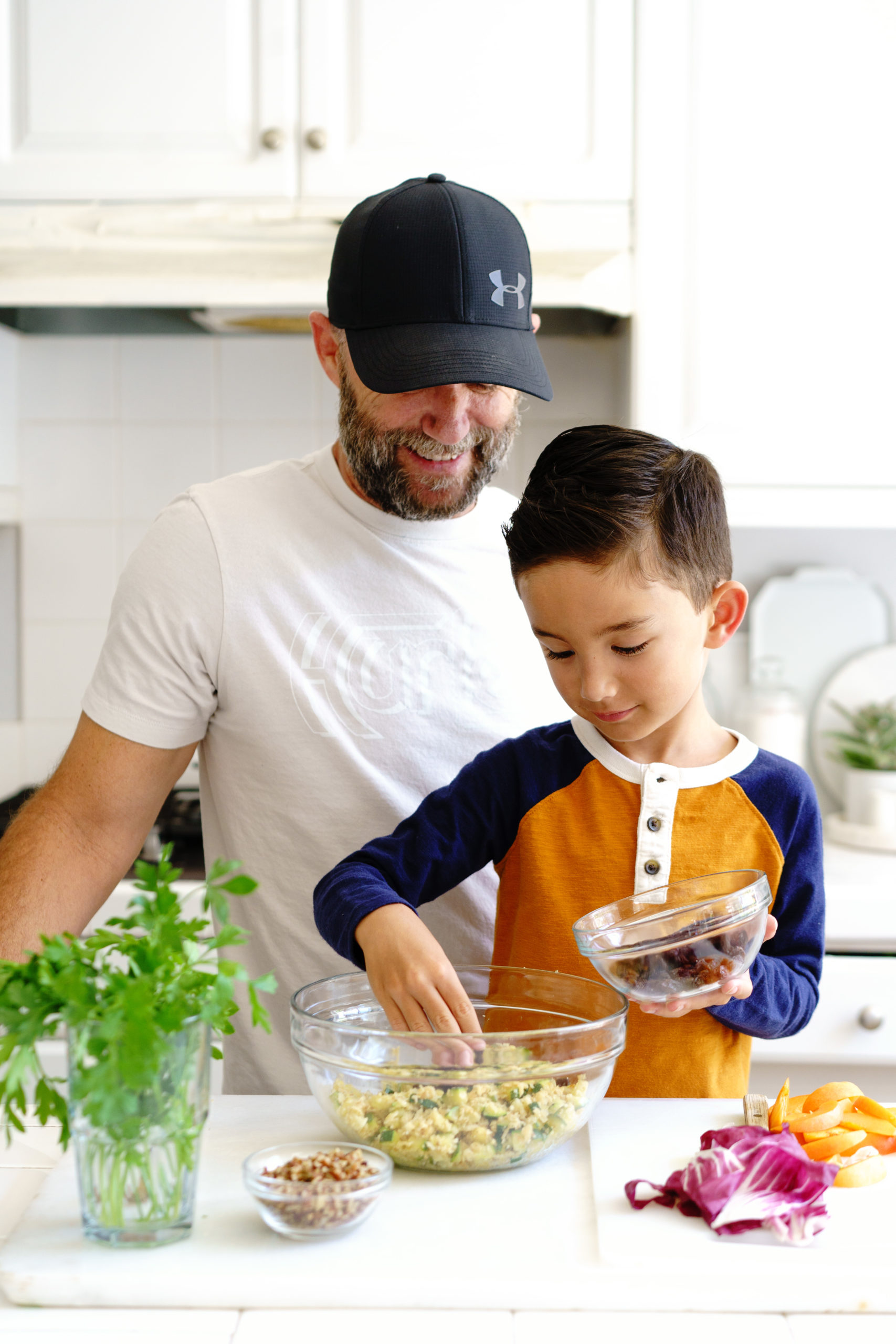 Raisins are just dried grapes that are naturally sweetened by sun with no added sugar or juice. They are shelf stable and require no preparation, stay tuned for more recipes that highlight them in better-for-you dishes like this.
Yield: Serves 4
Summer Cauli Rice with Apricot and Raisins
Prep Time 15 minutes

Cook Time 15 minutes

Total Time 30 minutes
Ingredients
2 lb. cauliflower, leaves removed
1 lb. zucchini, diced
2 -4 tablespoons olive oil
1 tablespoon low-sodium soy sauce
Salt and pepper to taste
1 cup California Raisins
2 apricots sliced
1/2 cup radicchio, ribboned
1/2 cup Italian parsley
Instructions
Using a grater box, grate cauliflower on the largest hole; set aside. Dice the zucchini; set aside.


Heat a large skillet over medium-high heat. Add the zucchini and cook undisturbed for 3 minutes, or until zucchini pieces are nicely browned. Stir and repeat for another 3 minutes. Add the cauliflower. Cook and stir until cauliflower lower is cooked through, about 4 to 6 minutes. Add oil as needed so cauliflower is cooked and tender, about 4 minutes.


Transfer cooked mixture to a large bowl and set aside to cool slightly, about 5 - 7 minutes. Once mixture is cooled to room temperature, fold in the California Raisins, radicchio, and parsley. Garnish with sliced apricots. Serve immediately.