Like most parents these days, I'm rushing around a lot. With that comes a fair share of eating and drinking in the car. This Power Green Juice and a bag of apples is a regular after school snack.  It's taken me some years to get prepared with proper snacks and drinks for the carpool, but I'm doing it now.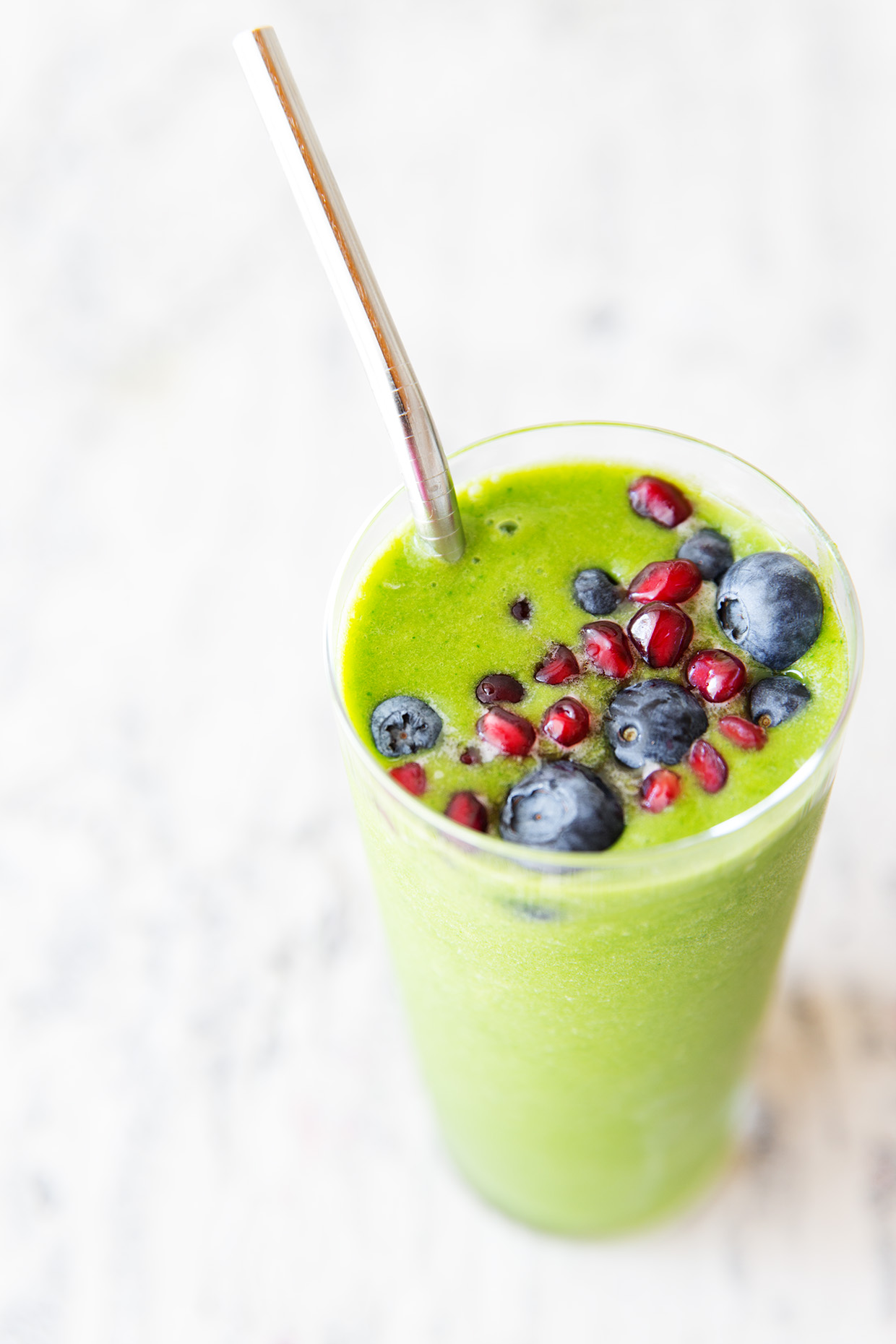 My little guy loves this smoothie. Of course if he had his choice he'd drink all of his meals. Same goes for the toddler. They might be the thirstiest kids I've ever known!
So this Power Green Smoothie made from V8 Healthy Greens take up prime real estate in our refrigerator. The V8 Healthy Greens is a great way for my boys to get in a serving of vegetables in one 8 oz. glass. I can feel good about giving them this juice because there is no sugar added and no artificial coloring. For those times when a little more bulk is needed, I use V8 Healthy Greens as a base for this green smoothie and then throw in even more spinach, pineapples and then add bananas.
In fact, this green smoothie is Cole's secret weapon before any baseball game. It gives him an added boost in quickness and pop at the plate. At least that's what he thinks and who am I to dissuade him? I'm not, so for those days when we go from school to baseball, he's drinking this smoothie, popping apple slices and changing in the car.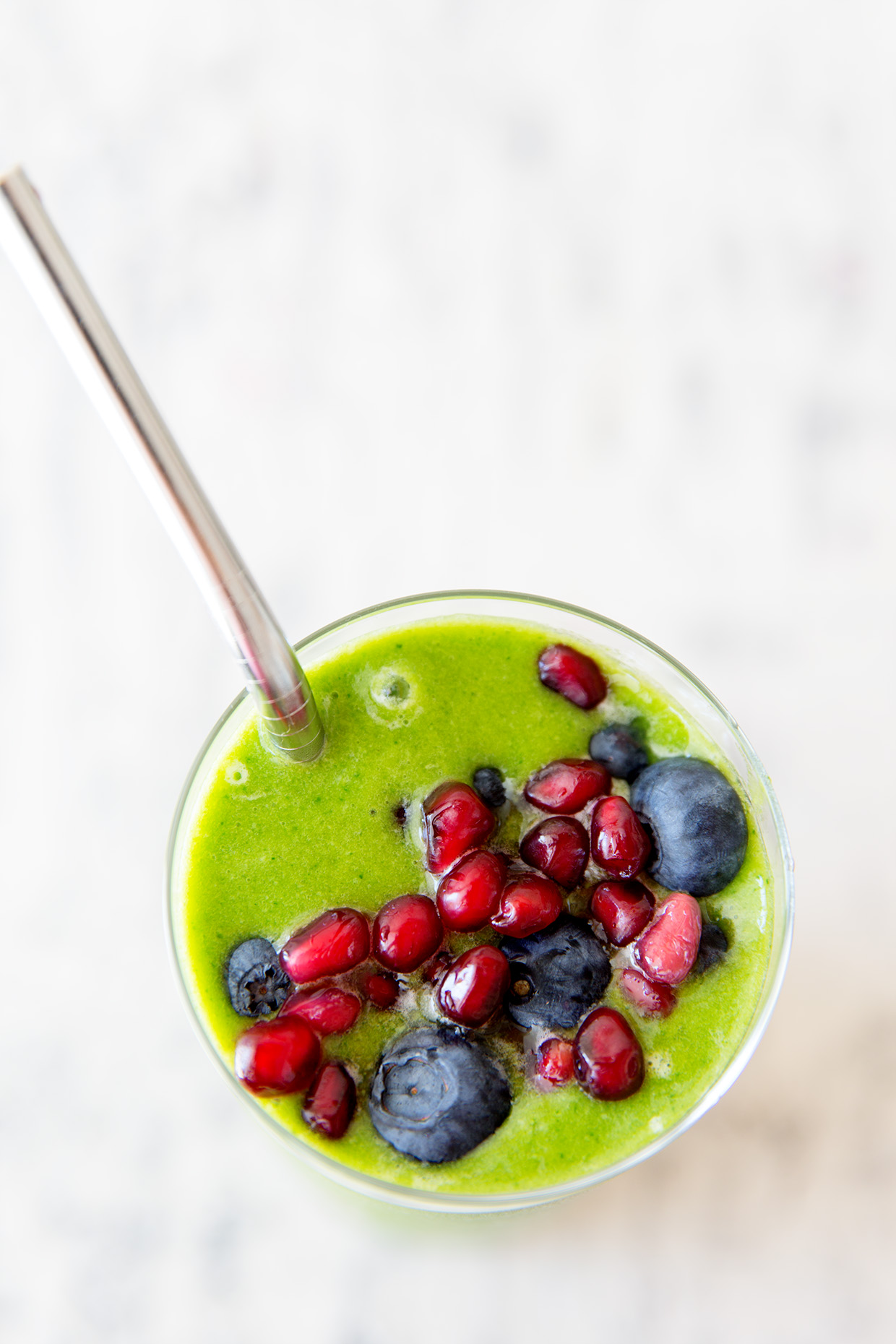 **This is a sponsored post in collaboration with my V-8 partnership. All opinions are my own.



Yield: 2-4
Power Green Smoothie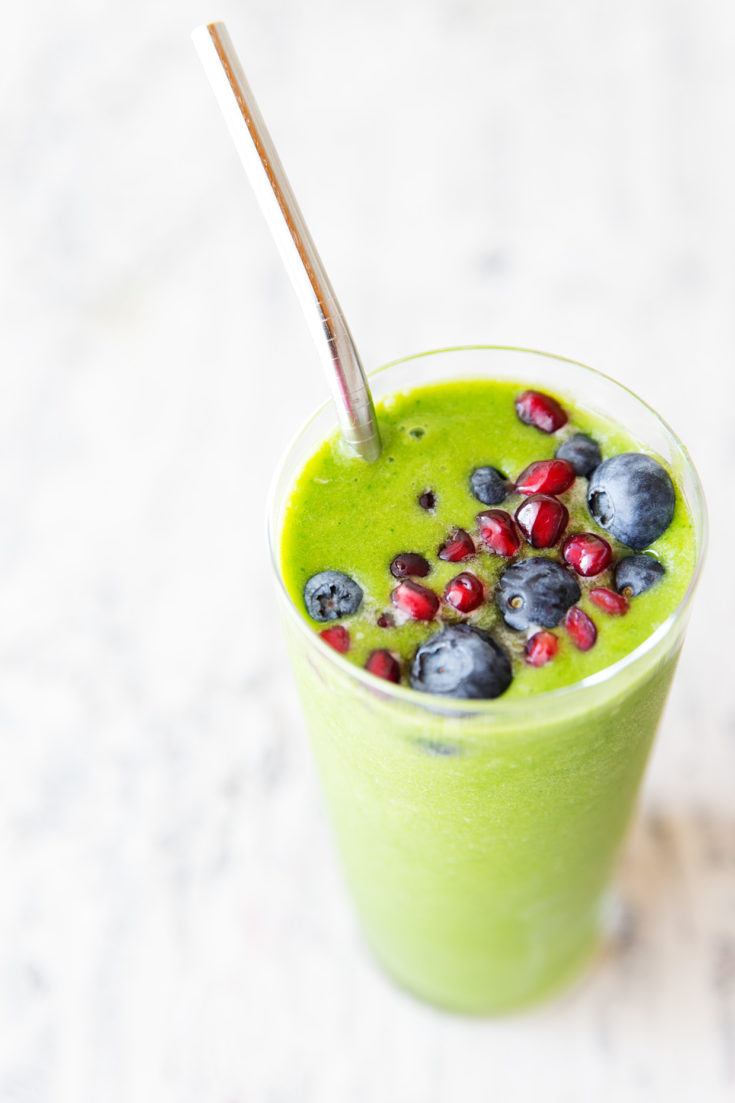 Ingredients
2 cups spinach
2 cups V8 Healthy Greens
2 cup pineapple
2 cups banana
Instructions
Blend spinach and V8 Healthy Greens until smooth. Add fruits and blend until smooth.