Football season is a big deal around here, between the game itself and the food there is a lot going on here on game day.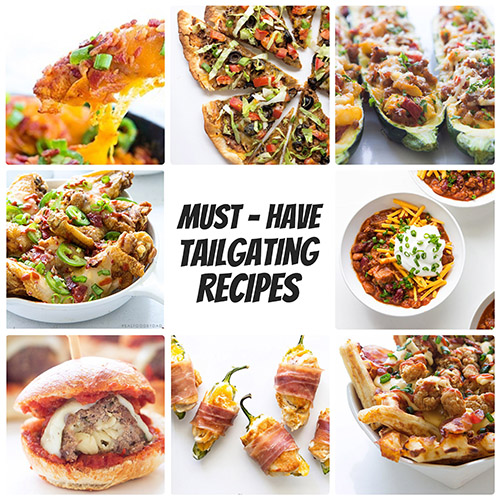 I'm not sure where, when, or how it began but the food is now a bigger deal than the game. Yep, game-day grub is a serious matter. In fact, so much so, sometimes Naomi and I find ourselves trying to out do the other for bragging rights amongst our friends.
Given that, I go through a lot of recipes—some appear here on the blog, many standbys and standards do not. For the latter I turned to Blurb's Bookwright tool to chronicle the recipes for easy access. Check it out below. I went and got crafty and used Bookwright to create a book of my favorite tailgating recipes. How cool is that? There are a few of my recipes from the blog that's now in print for my friends and family.
Blurb's Bookwright is a new book making tool that allows anyone to design, publish and print books and fixed format e-books.
The application has built in professional layouts for easy designing. Photos can be pulled in via import or you can drag and drop what you need from your desktop.
As for texts, it can easily be inserted via the text container box that allows for precise control over fonts, font size, justification, kerning and leading for character and line control.
You will love how these photo and text containers allow for easy editing, so what you see is what you get. Along with all that, Bookwright automatically builds your e-book while you are designing your book. E-books have an added value of being able to also support audio and video clips right into the pages.
Once you are done designing your book, Bookwright also comes with built in color management, so the colors and tones you see on the screen are incredibly close to what will be printed. And since Bookwright was built for self publishing, it will even provide you with a free ISBN. This allows you to sell your book on your Blurb's personal storefront, Amazon and Apple's iBookstore. How cool is that?
Now, it's your turn. Go check out Blurb and all that it has to offer and let your creativity take over and design your book.