Cinco de Mayo is around the corner, so I thought I'd gear you up with these loaded nachos that are plant-based.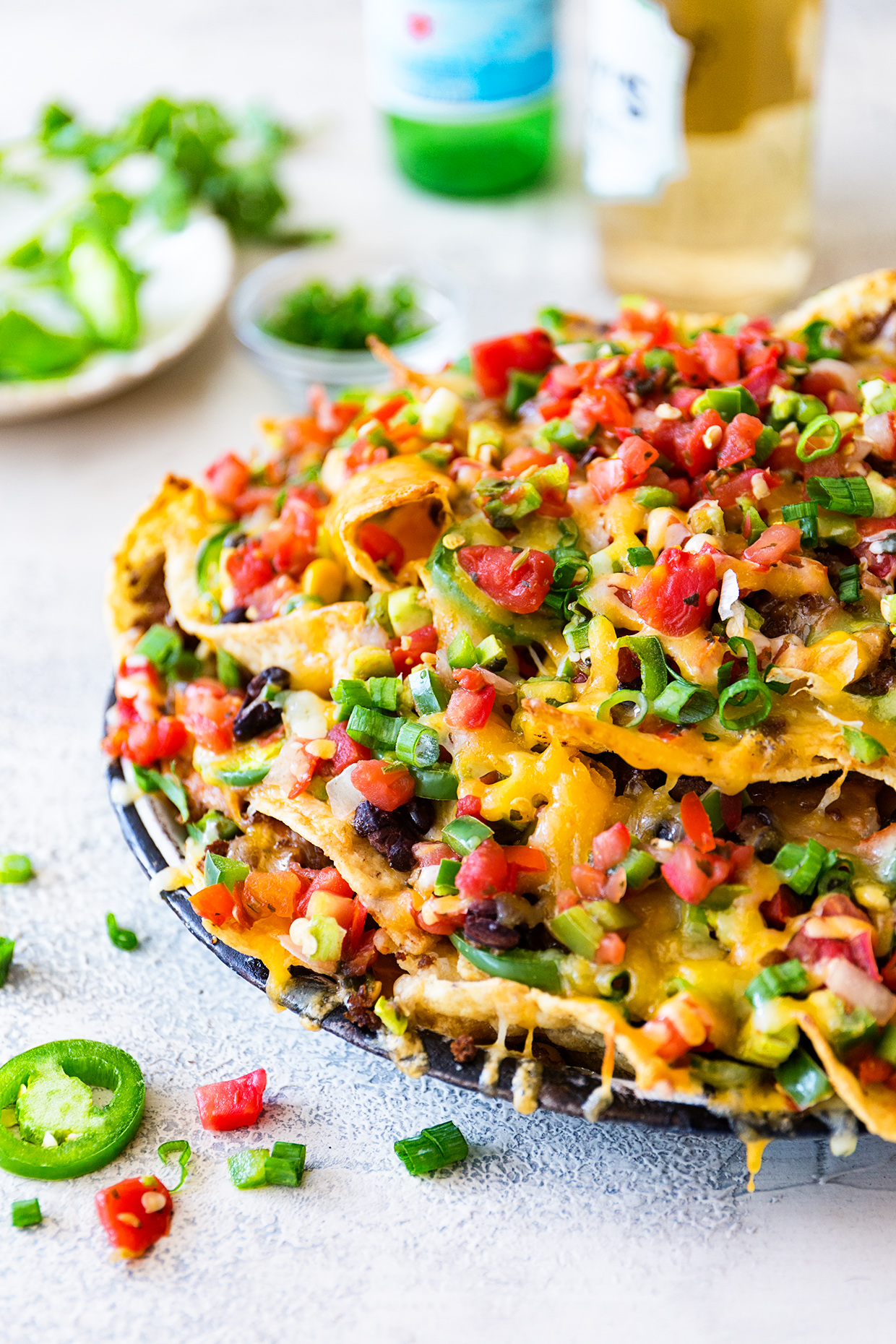 Yep, plant-based in all its meaty goodness. The only thing you are going to miss are a few calories, so go ahead and pile some on your plate.
To grab the recipe and a few tips to making the ultimate nachos, click here.