December is really the best time of the year. I can't get enough of all the holiday merry-making, the gatherings and of course, the meals. Whether I'm dining at home or out, the food, as many of us know, carries the event. With that, I'm excited to be partnering with Capital One® and their new Savor℠  card, an exciting credit card that makes it possible to earn unlimited cashback while gathering with family and friends and turning meals into memories.
It's so easy to get caught up and stressed out about making sure gifts are purchased, parties are attended, schedules are synced and holiday cards sent out. So this year, I'm making it a point to minimize all that and enjoy the season's magic. Which simply means, gathering my family together for a festive meal and a holiday gift exchange – which is exactly what I did. Not everyone could make it, but then not everyone will be there for the big day either, so I figured at least this way, I'll get to gather with all my family this season whether it's on the same day or not.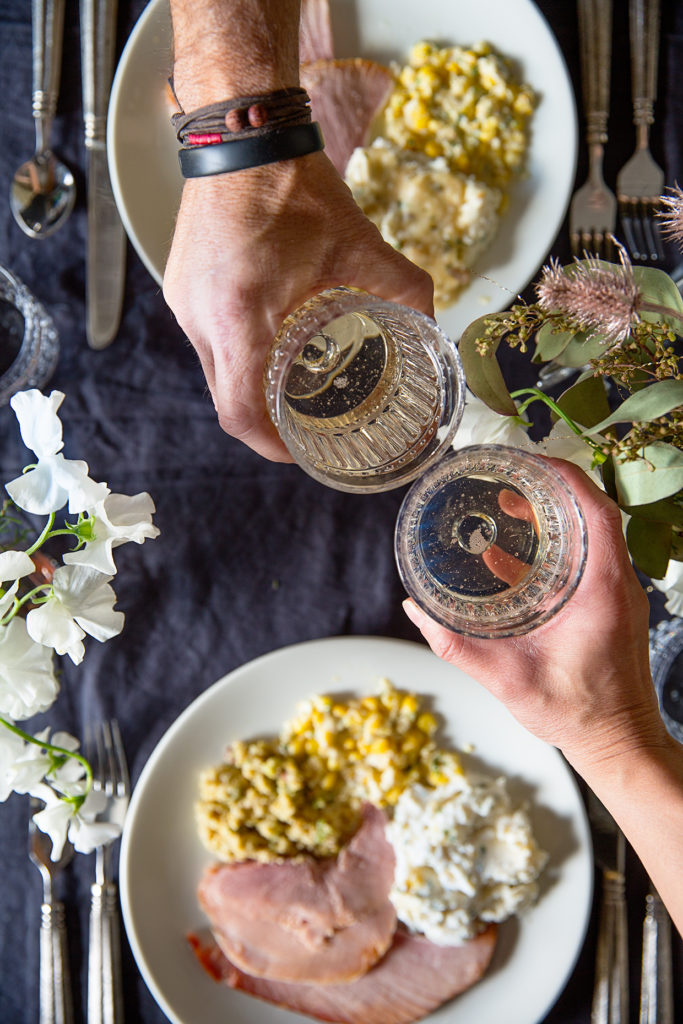 The Savor card is a card that fits with a busy family's lifestyle. I especially love that it gives you 3% cash back on dining, 2% on grocery purchases and 1% on everything else. So, whether your family meets up at a restaurant for a gift exchange, or at someone's home, you can get rewarded in more ways than one. Bottom line, I love how straightforward it is to earn and redeem rewards with the Savor card.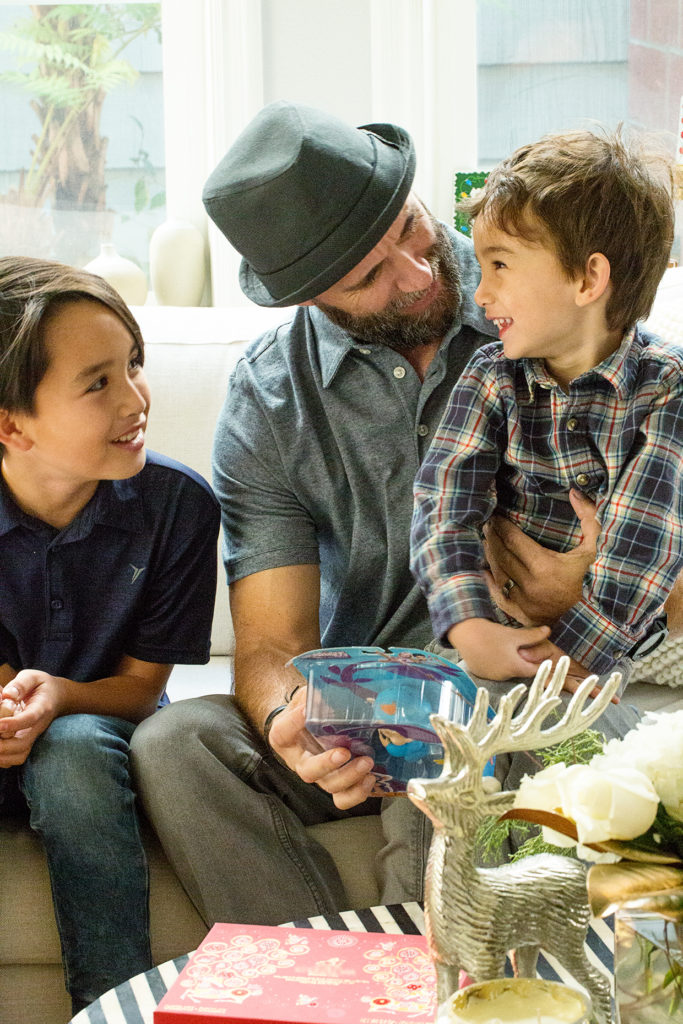 The gift exchange proved to be a great night to make new memories. We took turns telling stories of what we did as kids, and my mom blushed with embarrassment at the realization that her kids have gotten so much over on her. I was able to delight my sister when she unwrapped wireless headphones, and was surprised that I remembered our conversation about how she just broke her favorite ones. But I think my favorite memory of the night was my toddler being passed from one uncle and aunt, to the next to keep him occupied and laughing on their lap. There was so much laughter and merry-making, which is everything that I love.
Now with the gift exchange out of the way, I just need to plan for what I'm bringing for the white elephant gift exchange that takes place on the big day.