I don't know about you guys, but when I was a kid, salsa was for Mexican food. Nowadays, and as my food tastes change and grow, salsa is a condiment. It's always stocked in my refrigerator.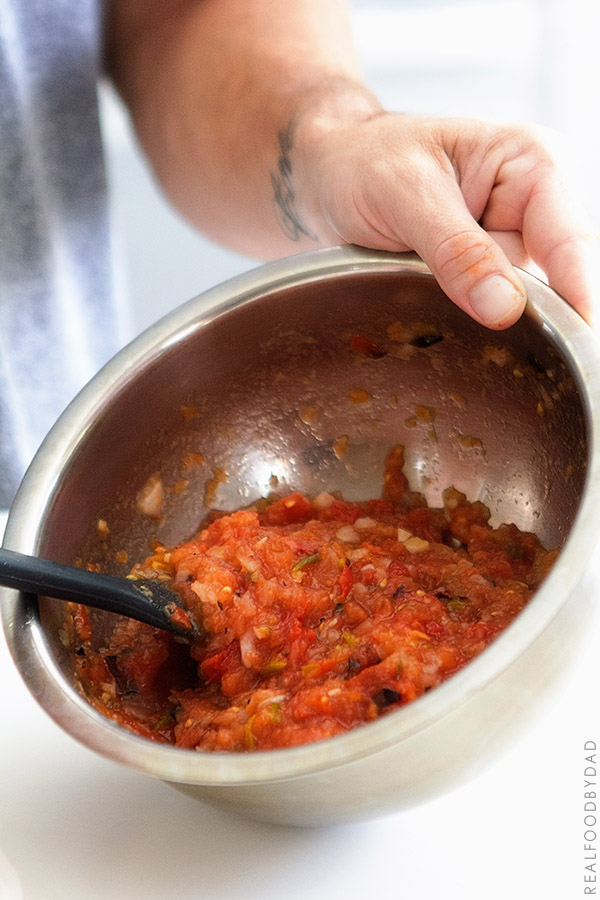 But being a self-professed picky eater, finding one that I like and one I don't have to pick around is nearly impossible. That being the case, I decided it was finally time to make own.
And to my surprise, it's so easy. There are some basic ingredients like tomatoes for the body, peppers for the heat, onion, garlic, herbs for the savory portion, lime juice for some acidity and fruit if you are into that. But I keep mine simple.
In fact, when there's always two batches in my refrigerator. I make one for me and the boys and one for Naomi. She likes hers really kicked up with habaneros and fruit—like strawberries, nectarines, peaches or mangoes—whatever is on hand or whatever is on sale is what is used for the fruit. As you'll see, the recipe is highly adaptable.
I say, "as you'll see" because this recipe was developed and tested for another a site and I'll be releasing it soon. Until then you can see the process over on my Steller account.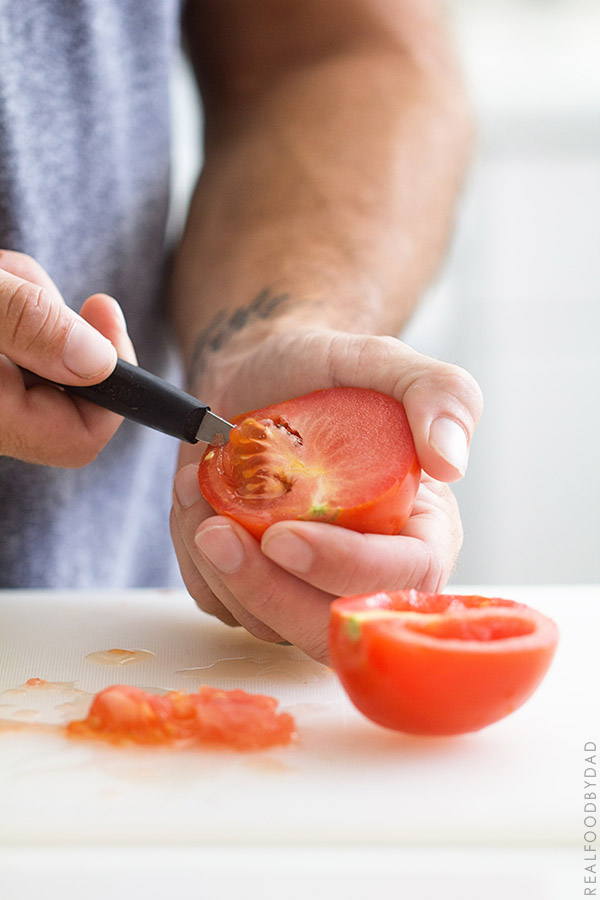 I know, another social media app you think you don't need, but you do. It's really cool. It's a story telling app that allows for photos, videos and text pages and is then bound like an e-book, and you turn it like one on your mobile device. You can see how it works below with my Fire Roasted Salsa story, just click on the picture to see it.
Now go there and see it for yourself. While you're there you might as well sign up.