Are you ready for it? DIY Lunchables! Your childhood favorite made easy with Rubbermaid EasyFindLids Meal Prep Containers. Be the cool parent and make these homemade Lunchables for our kids, then make them for yourself. Lunchtime is about to get a lot tastier and more manageable.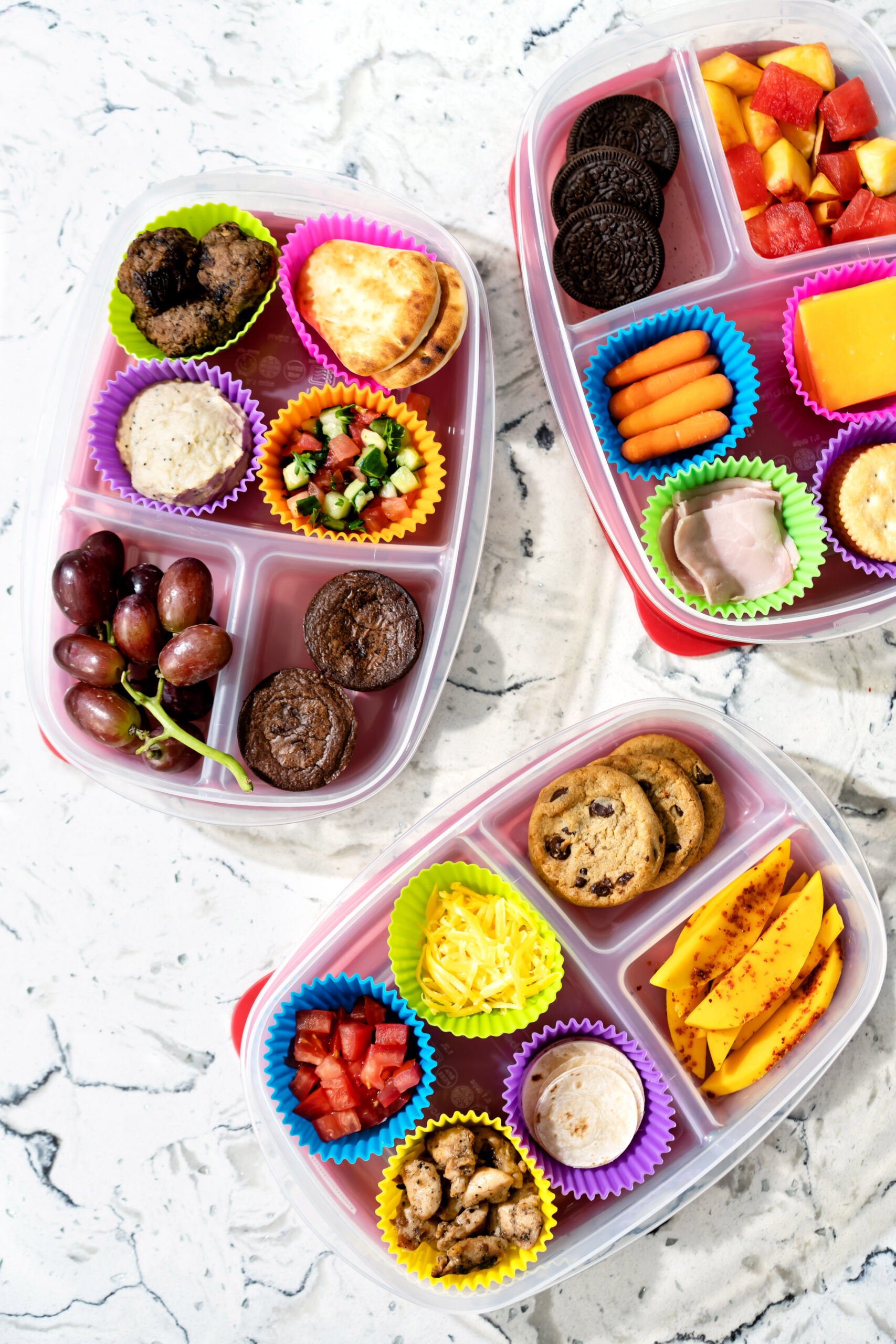 The ones you see here are The Classic, The Mediterranean, and The Taco.
The dividers in Rubbermaid EasyFindLids Meal Prep Containers make it easy to come up with multiple meal components. No more searching for those lids since the lids and bases snap together for easy storage.
A definite must when you are getting back into the school year swing. Here's to another delicious school lunch year with less stress!