If I had to choose one thing to eat the rest of my life it would be chicken. For one of the many reasons you see here—chicken parmesan. This comes together easily and the best part, the leftovers are even better.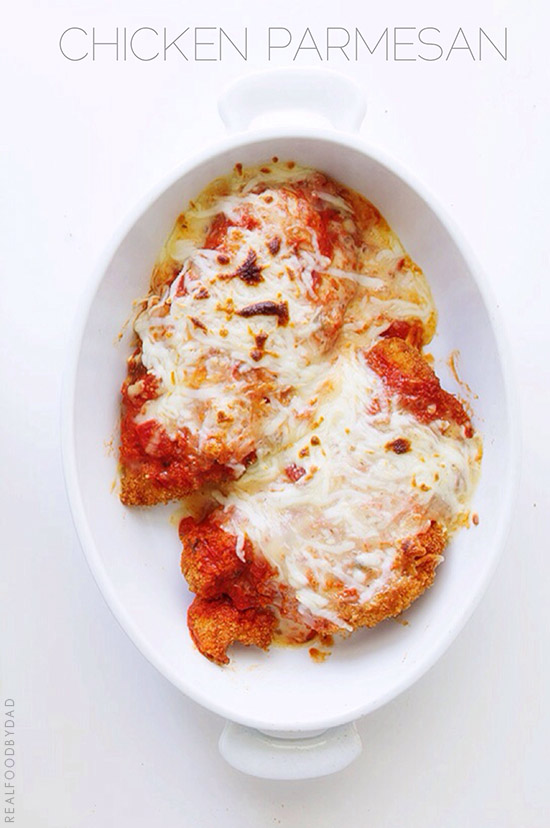 School is around the corner and I'm already missing my boys just thinking about how there will be no pool time during the day, beach time will be limited to the weekends and just general hanging out will now be relegated to the end of the evenings and weekends. The upside is both of my older boys like structure. And they are awesome students.
So with less than a three weeks until school starts, I'm slowly transitioning the family back to life with school. Bedtime has been wound back by an hour and preparatory reading and math is now on the calendar each day for review. Luckily, they don't seem to mind.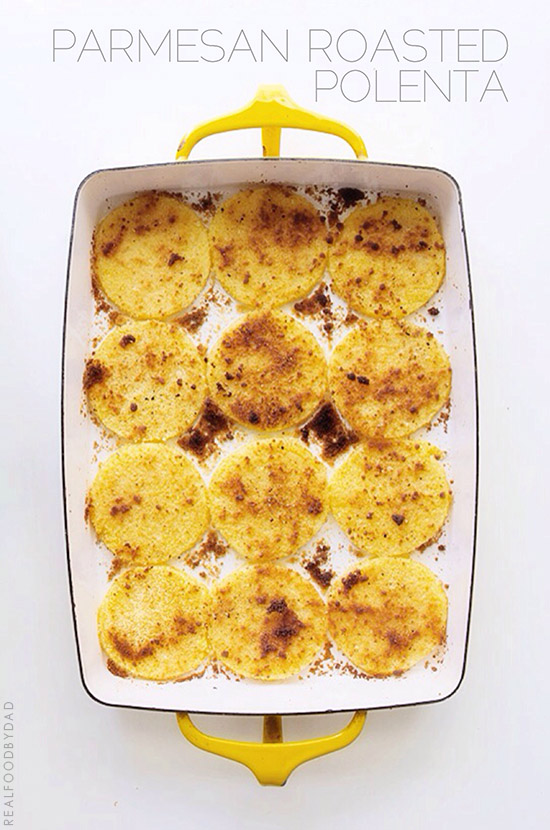 And most importantly, home cooked evening diners are now back on the table with more frequency, starting with this. A meal we all love. Yes, it takes a little more time to make, but it's worth it. And there are few things I like more than sitting at the dinner table to decompress with my family.
Although I'm the first to admit, I haven't always been that way. But things change as you get older, and when you have kids things change even quicker. Dinner use to be all about sustenance, now it's partly that and it's also a time to nourish–and I don't just mean our bodies. It's uninterrupted family time where we all put our electronics down and multi-tasking to the side to talk, laugh and eat with one another.
I hope you enjoy this meal as much as we did.
Chicken Parmesan
By Matt Robinson Published: August 19, 2014
If I had to choose one thing to eat the rest of my life it would be chicken. For one of the many reasons you see here—chicken …
Ingredients
Instructions
Preparation: Heat oven to 350 degrees F. Place flour shallow bowl or a pie pan. In separate shallow bowl or a pie pan combine eggs and water, using a fork, beat until mixture becomes frothy. In a third shallow bowl or a pie pan combine and whisk together, bread crumbs, parmesan, garlic powder, salt and pepper. Line three mixtures side-by-side for an assembly line.

Heat 3 tablespoons of olive oil in a large oven proof pan over medium heat. Dredge chicken through flour, and then dip in the egg mixture (let excess drip off), then dredge it through the bread crumbs. Repeat with all cutlets. Once the oil is properly heated (pan should sizzle when a few drops of water), add the cutlets and fry for 5 minutes on each side or until golden and crusty.

Drizzle marinara sauce on top of chicken. Sprinkle mozzarella on top. Bake for 15 minutes or until the cheese is bubbly. Serve with roasted parmesan polenta.

To make roasted parmesan polenta: Slice ready-made polenta into 1/4 inch slices and brush with melted butter. Sprinkle grated parmesan and salt and pepper on top. Place under broil for 3-5 minutes or until golden brown.