Why is that I haven't had grilled pizza until my adult life?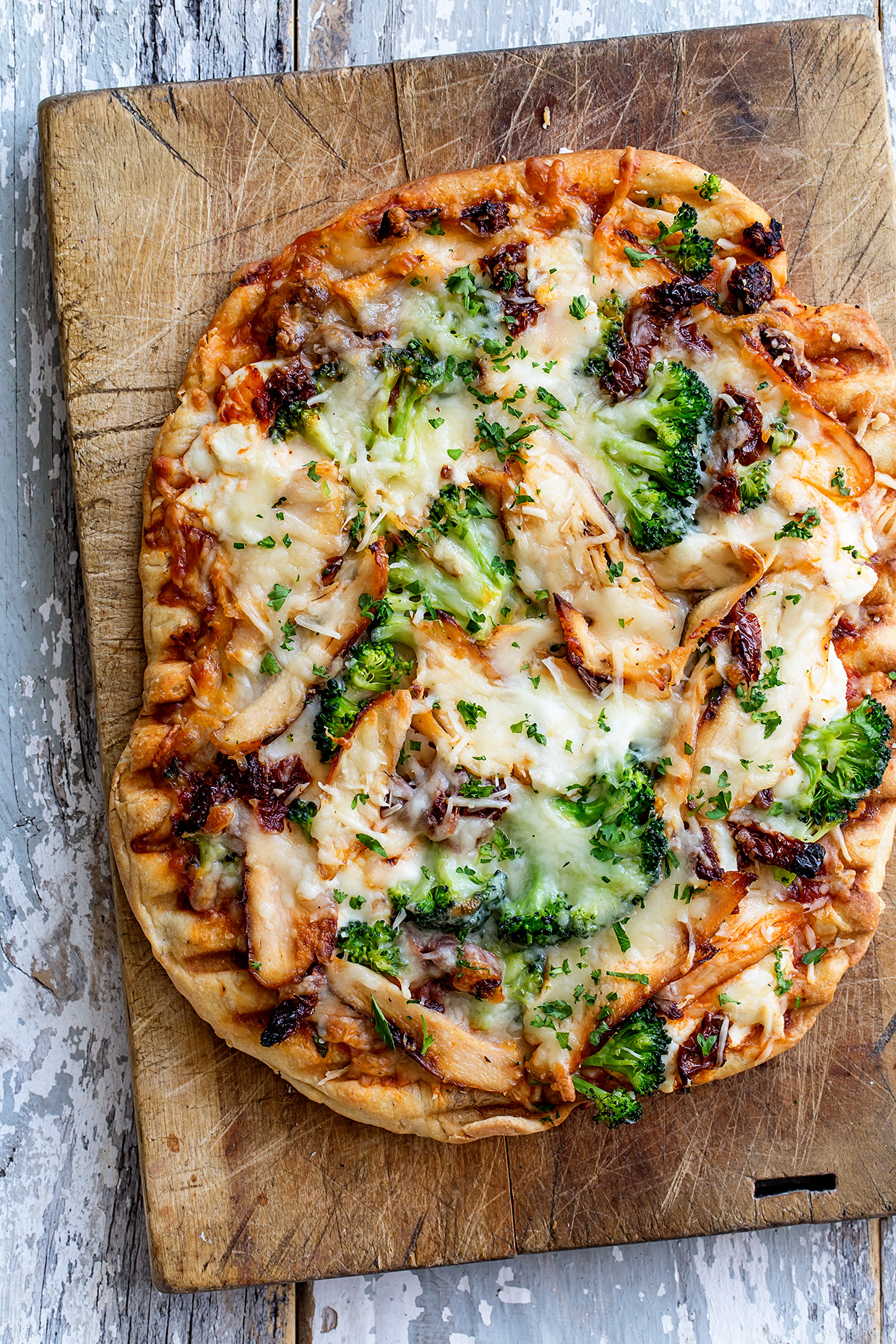 It's my new thing. I'm currently obsessed with it. It's fast, it's easy, and I don't have to fire-up the oven–something that I'm always thinking about when those summer temperatures start rolling in.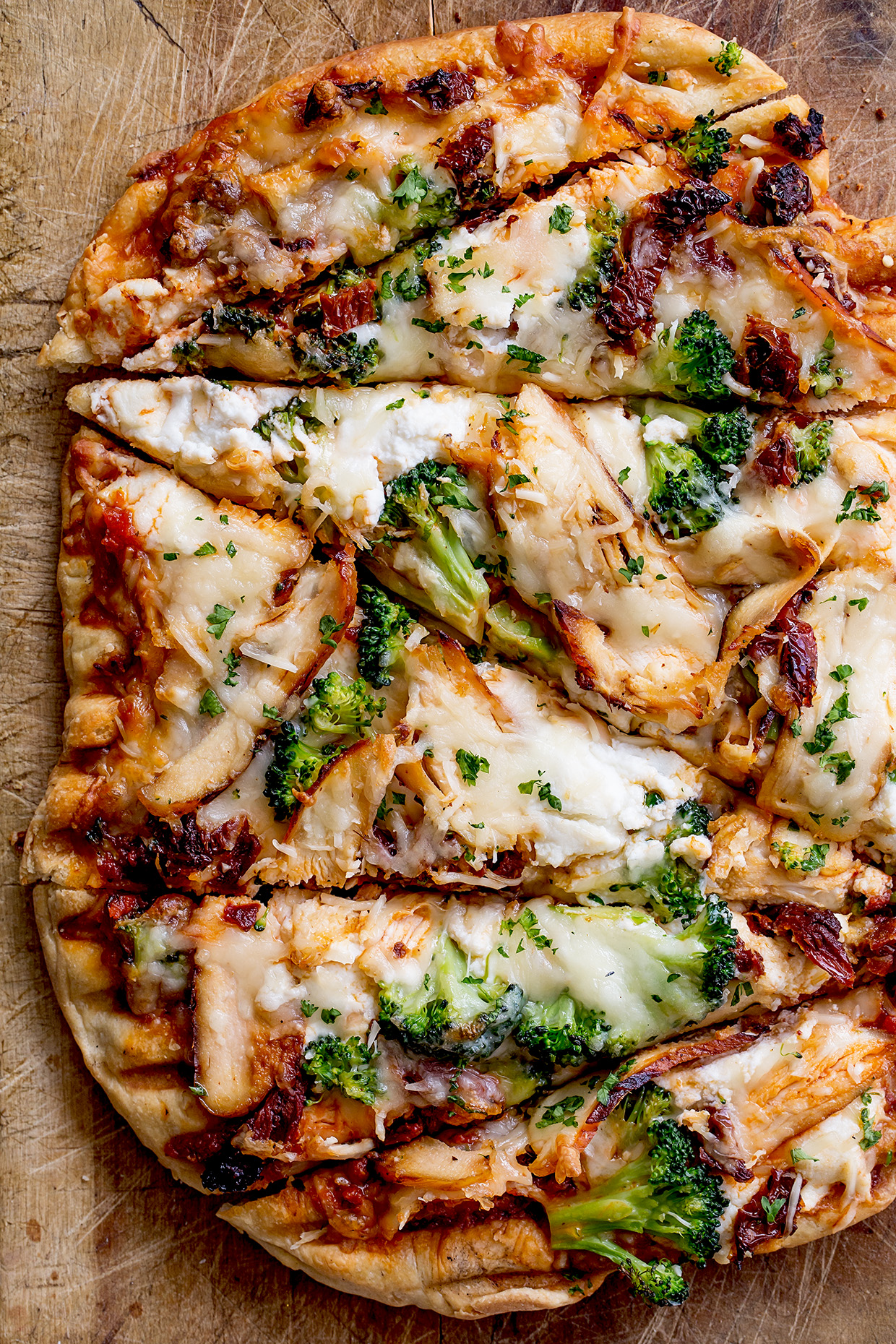 My favorite part though—the crust. It has all the crispness of thin crust pizza with an added smoky flavor. You have to try it!
For the recipe head over to Wisconsin Cheese magazine. I made this version especially for their Spring/Summer issue.