I took some liberties with the traditional ziti, but I promise you'll be glad I did.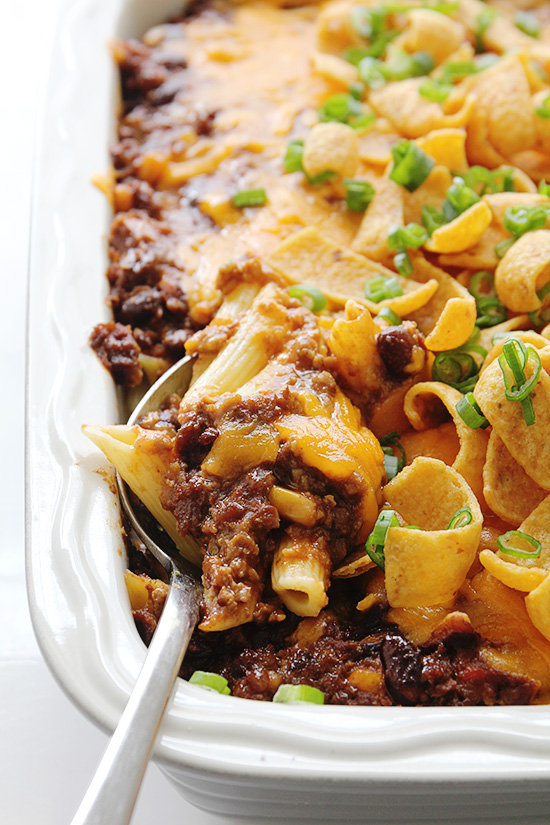 It's ziti layered with chili rather than the traditional tomato and meat sauce. Yup, why not?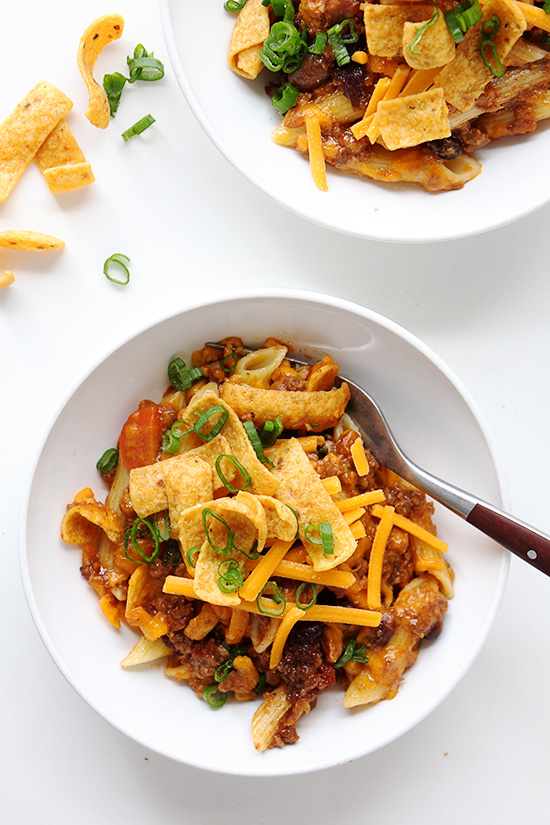 Okay, actually, I ziti'd my chili because I needed something to spice up the classic for the little guys, who easily get bored of the same rotation. Beyond that, I also needed a new dish for this year's Super Bowl.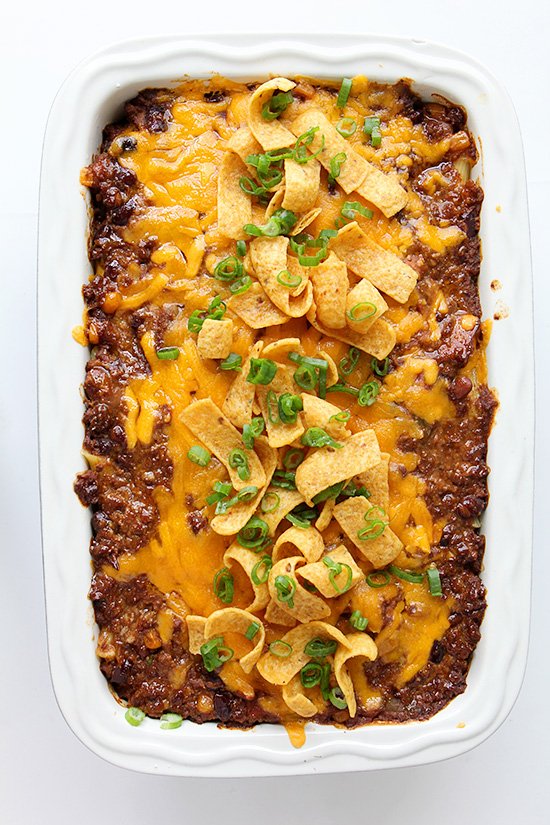 I made this for the family, then shared it with our neighbors. I didn't tell anyone that I swapped out the traditional beef for Lightlife's Smart Ground Original Ground Meats, a sustainable plant-protein, until they were half way through. It didn't change anyone's pace.
So guess what is going to appear alongside some of my favorite Super Bowl food? You're looking at it.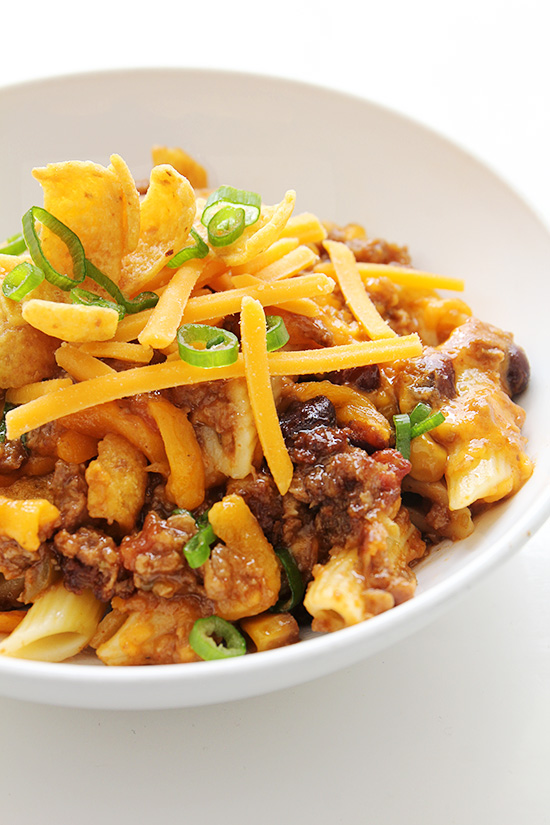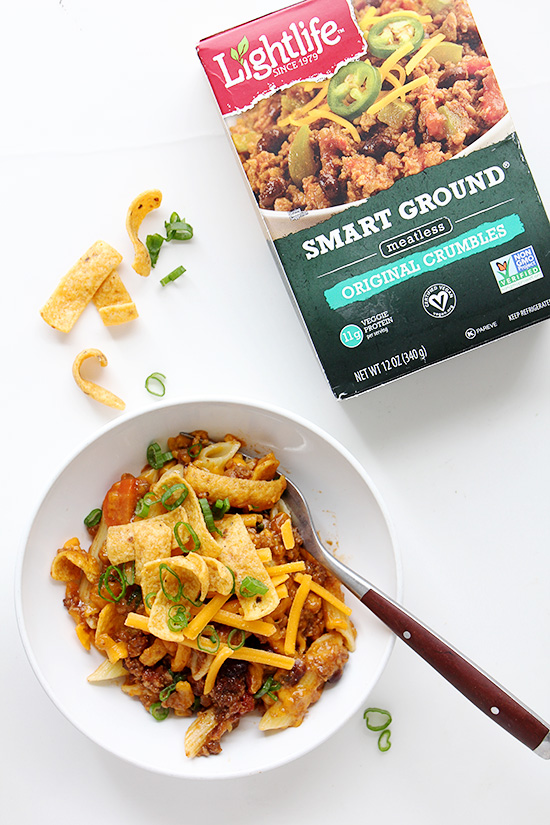 For the full recipe, hit the jump here.
*This is a sponsored post in collaboration with Lightlife. All opinions are my own.